Free Videos
This section features clips from Walters clinics from 2002 – 2017
Premium Videos - $29 yearly subscription
Premium Membership – Features all 5 volumes of the Matter of Trust series, over 10 hours of content. The subscription also includes unseen footage, including full sessions for a variety of different riders and levels. The footage was taken from Walter's clinics between 2002 – 2017. Each month new clips will be uploaded for Premium Members. Premium Membership is $29 per year.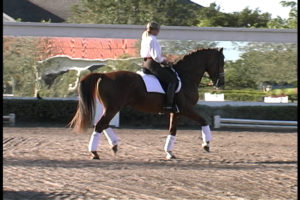 Short Step Trot
Herr Zettl explains the importance of short step trot and its ability to improve the Schwung of the gaits.
Watch Video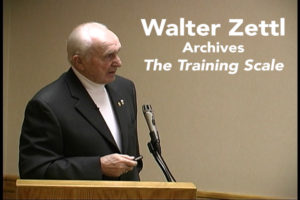 Walter Training Scale
Walter A. Zettl describes the Classical Training Scale in detail. The training scale identifies the proper steps to achieving correct and balanced collection in Classical Dressage.
Watch Video