Popular Posts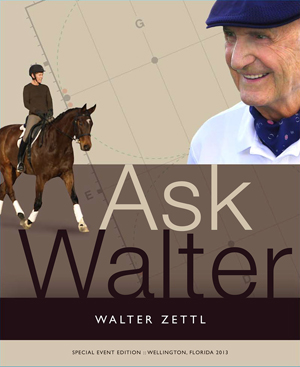 Premier Equestrian Givers Rider's Walter Zettl's Latest Book at Adequan Global Dressage Festival's Nations cup
Wellington, FL (February 13, 2014) – Talk about hospitality with a dash of horse sense: Premier Equestrian is providing a complimentary copy of the book, Ask Walter, by German Federation Gold Riding Medalist and classical dressage author, Walter Zettl, in each and every rider's goodie bucket distributed during Nations Cup week, February 19-23, at the Adequan Global Dressage Festival (AGDF) at the Palm Beach International Equestrian Center.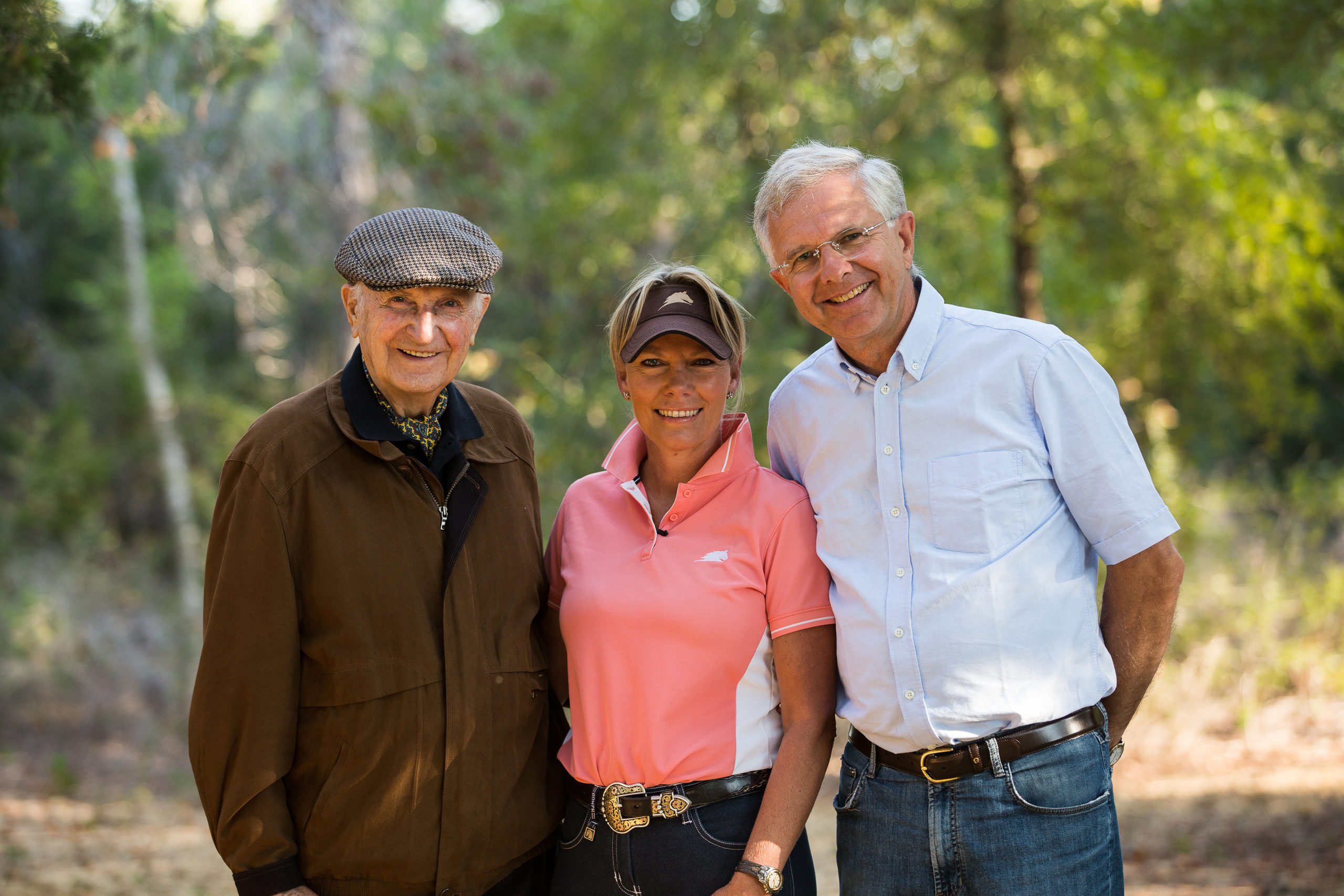 Linda Parelli Writes the Foreword for Mark Neihart's The Horse Angels
Sandy, Utah (October 23, 2014) – Linda Parelli anticipated reading the book her friend Mark Neihart— CEO of Premier Equestrian— had written. She knew in its pages would be Neihart's love for the unique bond between humans and horses. What surprised Parelli was to find Neihart had also created a mystical and intriguing story line built […]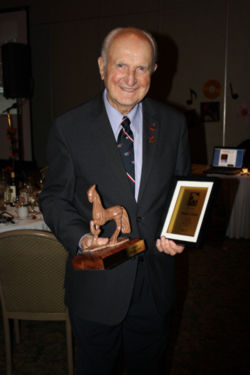 Premier Equestrian Congratulates Classical Dressage Master Walter Zettl on Induction into Hall of Fame
Sandy, UT (January 7, 2011) – Premier Equestrian, LLC, a leading supplier of dressage arenas, horse jumps, and stable accessories, is pleased to congratulate classical dressage master Walter Zettl on his induction into the Toronto CADORA Dressage Association Hall of Fame. Zettl has been a long-time advisor to Premier Equestrian and is also the technical advisor for Dressage Today Magazine.